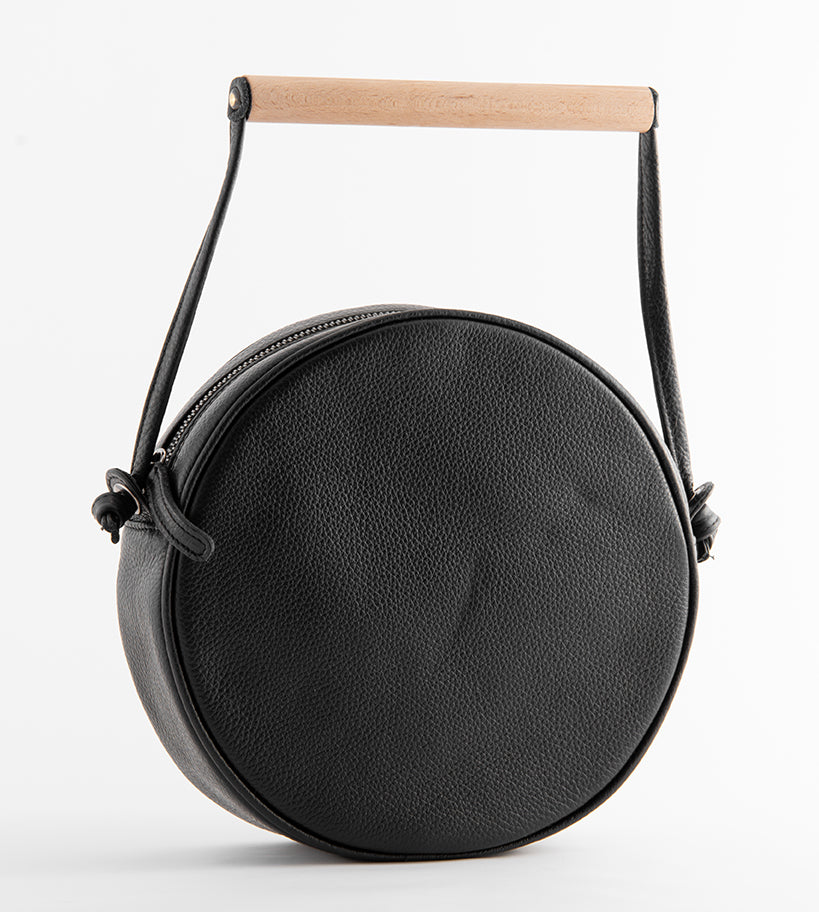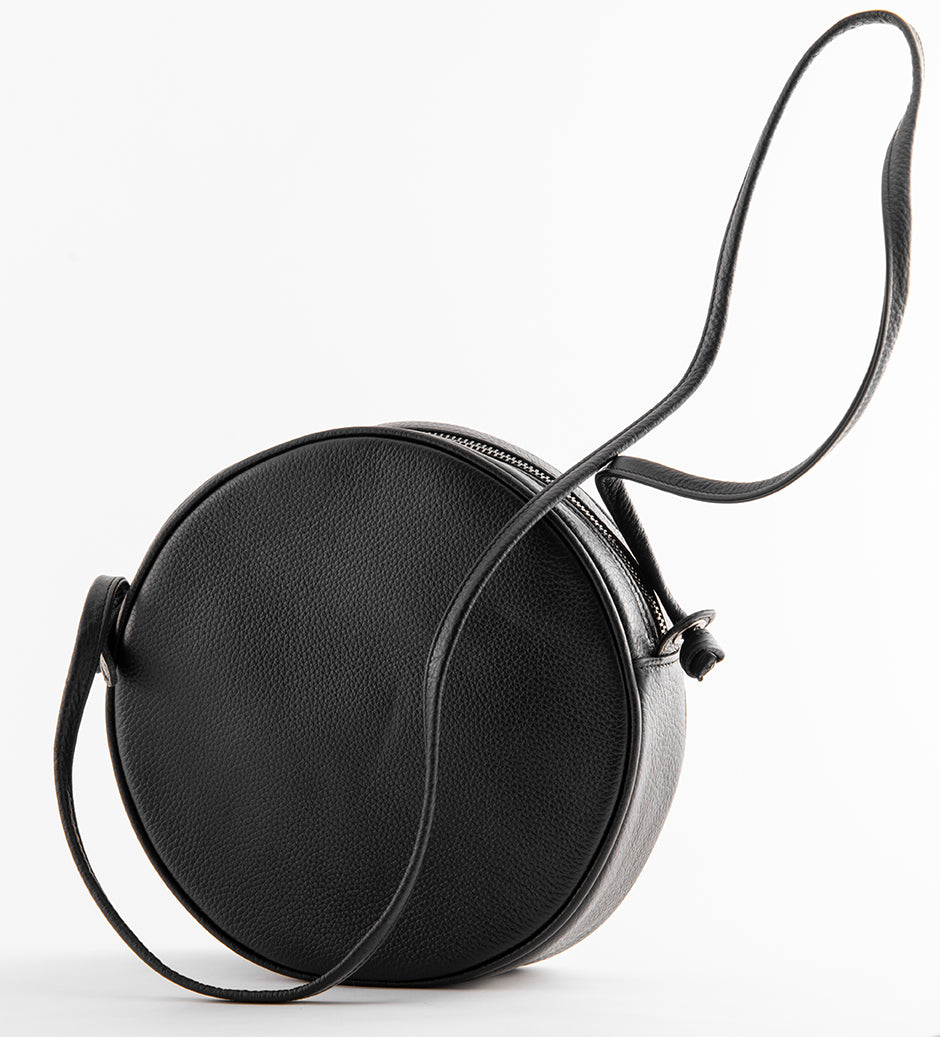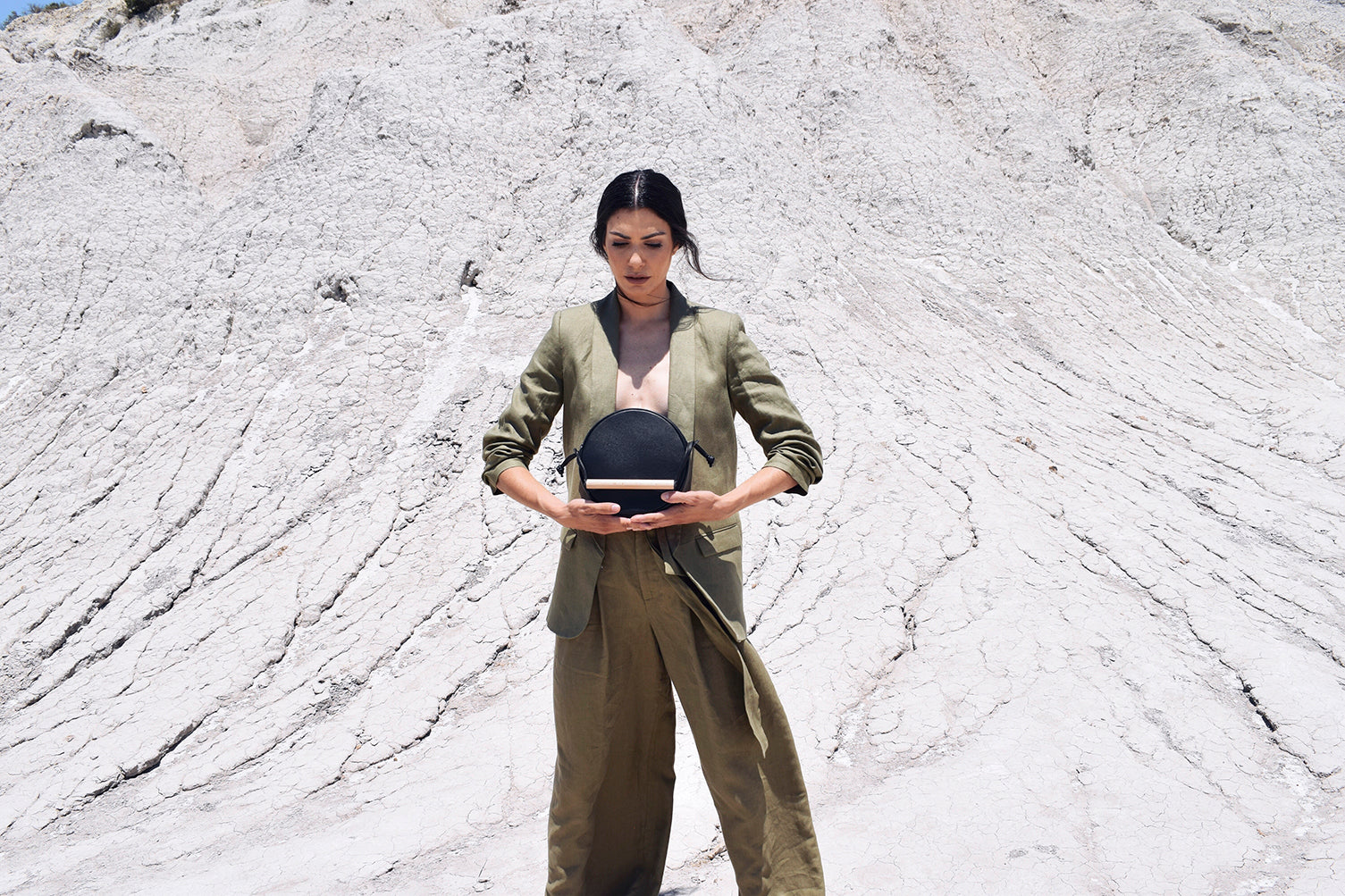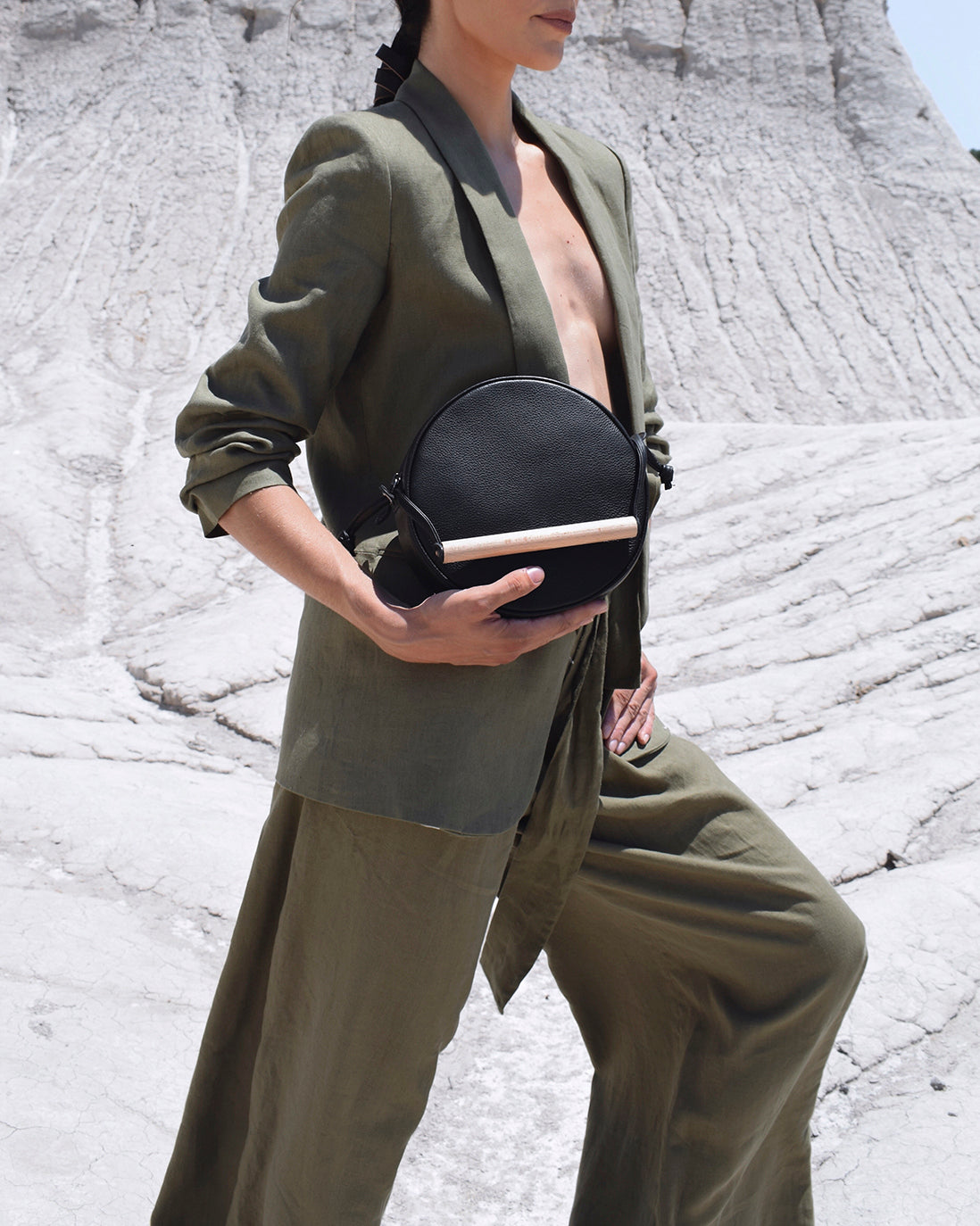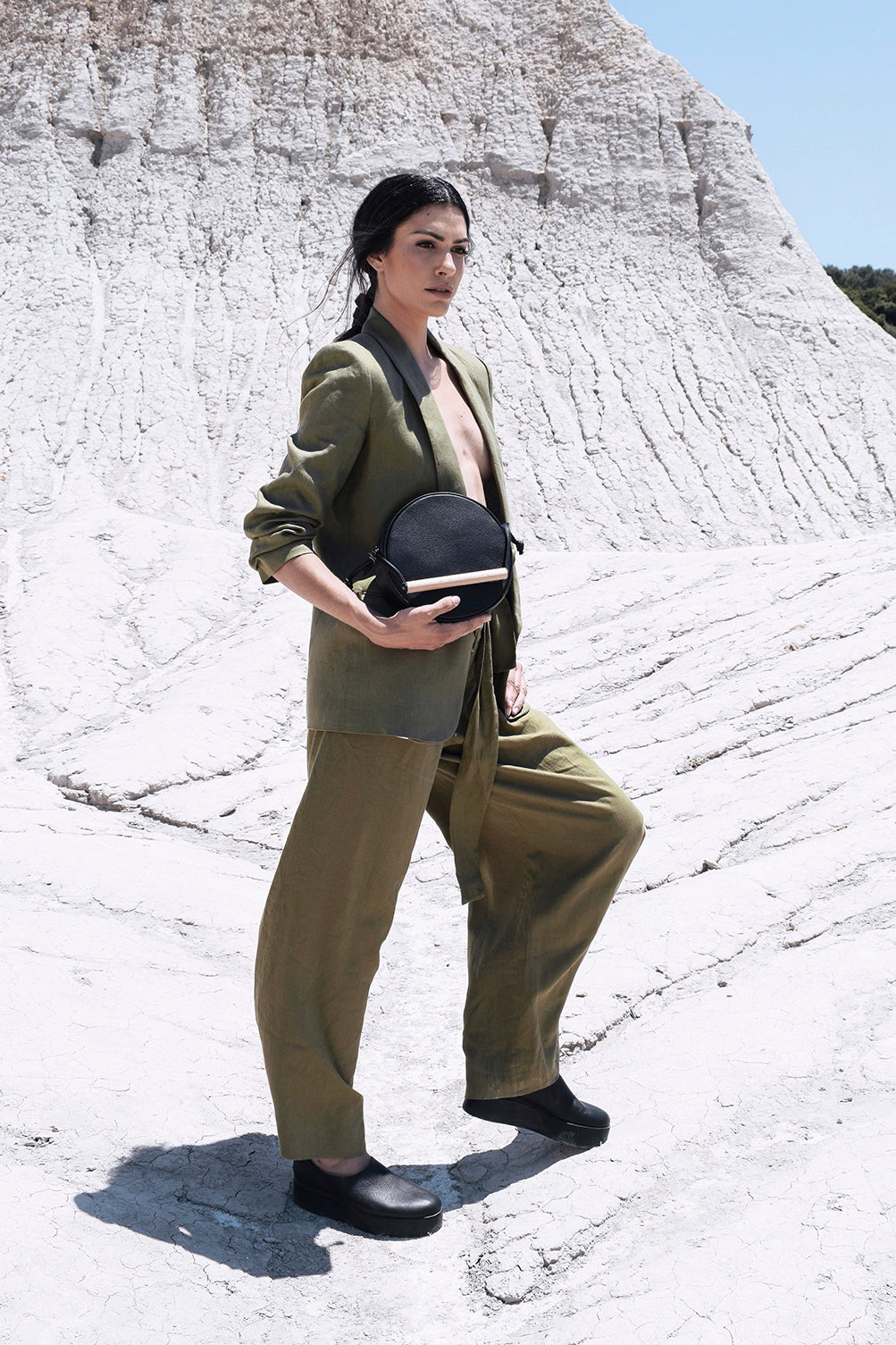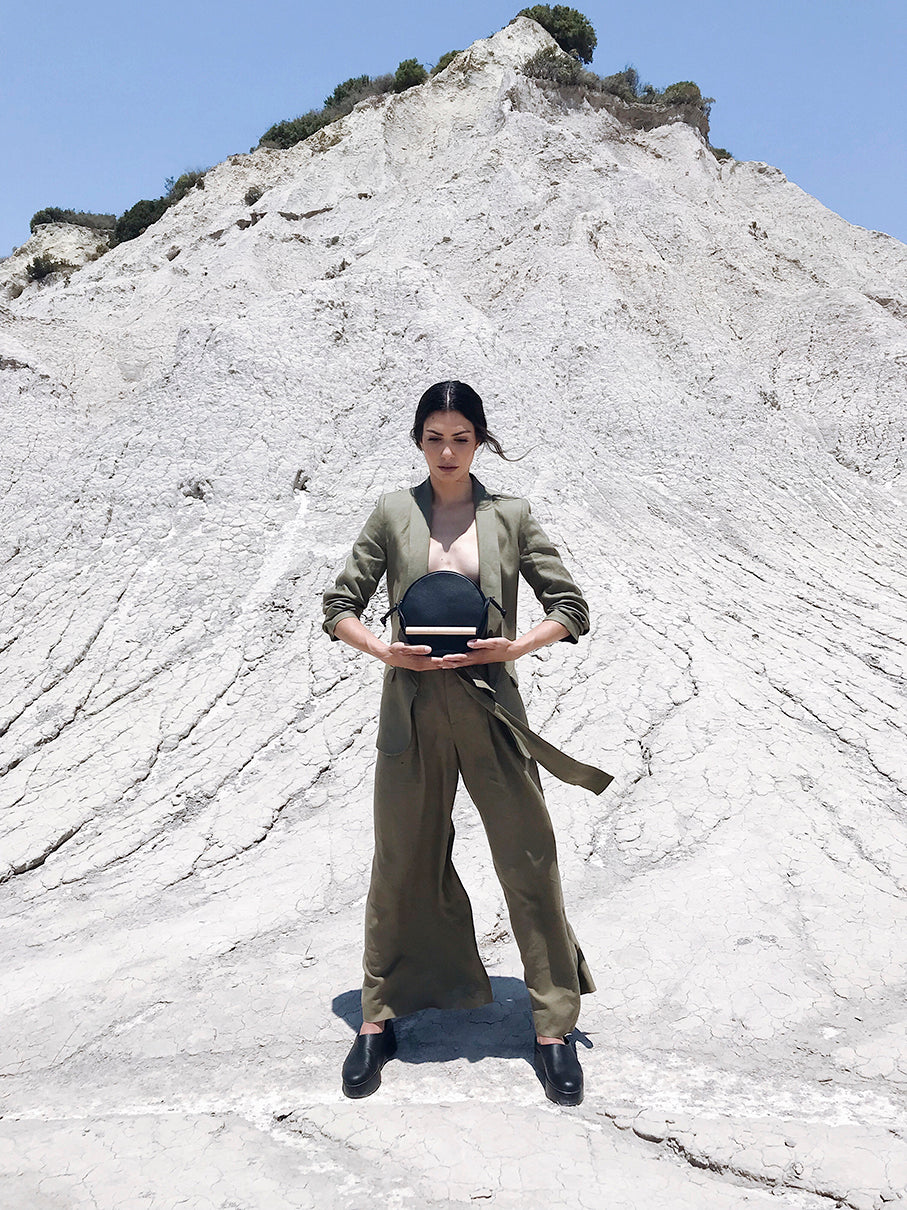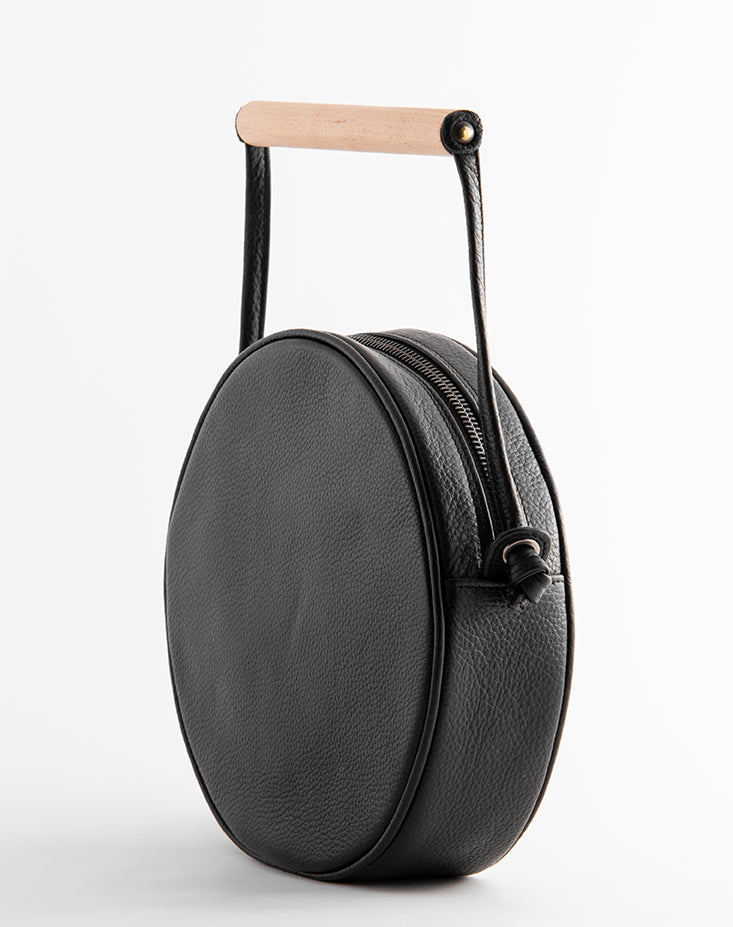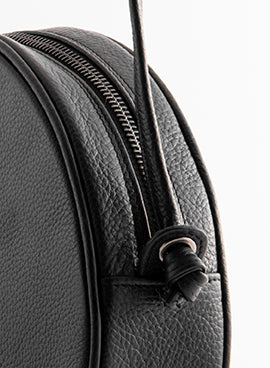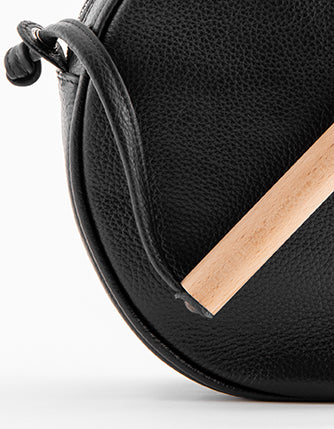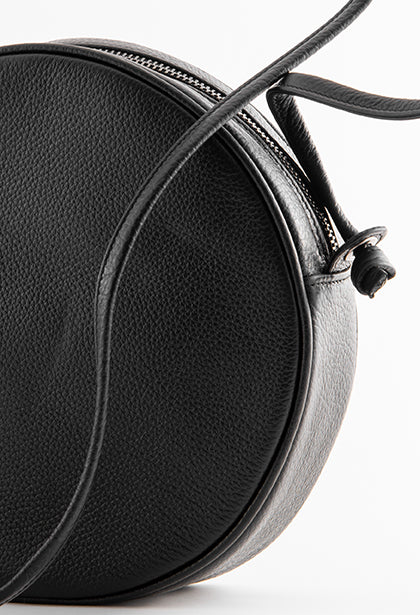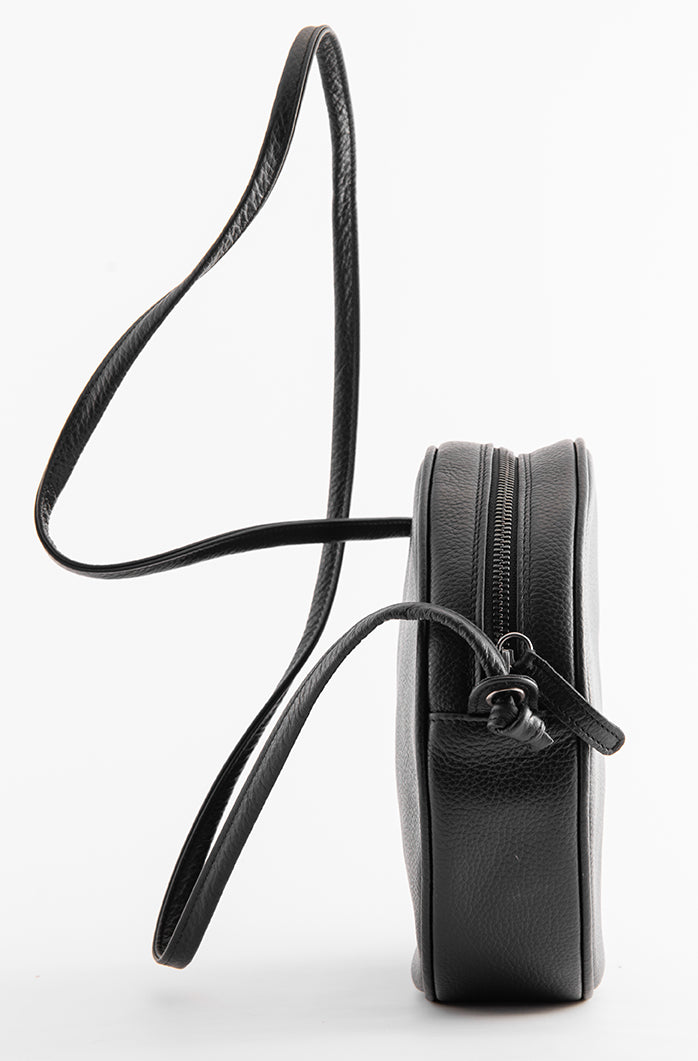 Flaneur Clutch/ Shoulder bag Black
Diameter: 21cm / 8.26"
Inspired by the danish word Flaneur*, this subtle clutch bag by meraki comes with a second leather strap in order to be carried as a shoulder bag. Clean lines, minimal design and natural elements meet together to form a timelessly beautiful piece. Handcrafted in Greece by local craftsmen using premium quality top grain leather.
This unique accessory has a 100% cotton canvas-lined interior an internal pocket to keep small items and mobile phone close at hand and adjustable straps for a customized fit. Comes with dust bag.
*Flâneur from the French noun flâneur, means "stroller", "lounger", "saunterer", or "loafer". Flânerie is the act of strolling, with all of its accompanying associations. A near-synonym is 'boulevardier'. He is an ambivalent figure of urban riches representing the ability to wander detached from society with no other purpose than to be an acute observer of society.
Vendor: Meraki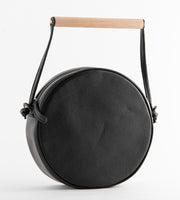 Flaneur Clutch/ Shoulder bag Black